3 Days JiuZhaiGou+HuangLong Join-in Tour From ChengDu
Price:299 USD/Person (4 star Hotel)
if upgrade to 5 star Hotel, extra 90 USD/person is needed(2 nights).
For Solo Traveler or Budget Tourists For JiuZhaiGou Tour., we recommend you join in Quality and best-value Chinese jiuzhaigou tour group.
This trip itinerary timeline is clear, easy to go through. actually, you install voice translation APP –YouDao translator(http://fanyiguan.youdao.com/), language barrier would not exist any more.
JiuZhaiGou Join in Tour
No Shopping
Melt with local with more fun
Travel With Chinese Tour Group
Super Value
2 nights 4-5 star hotel.just this already big advantage.super worthy
...
Including
Tour Bus according to itinerary
Chinses speaking Tour guide
Tickets:All Entrance fee for the sites which listed in the itinerary
Meal Listed in the itinerary
Entrance fee of Jiuzhaigu&huanglong +dujiangyan panda base
Sightseeing bus in Jiuzhaigou
2 nights 4-5 star hotel
Excluding
The 2nd Day's Lunch
Dujiangyan Panda Base sightseeing car 15 CNY/PERSON
HUangLong's Cable Car (Up cost:80 CNY/PERSON Down Cost:40 CNY/PERSON)
Private expense:
such as Panda souvenir,laundry,drinks,telephone calls,optional activities
Tips:
Tips for Tour guide and driver.not compulsory,which depend on your approval of service
Accommodation:
The 3rd night
Day 1
Chengdu-Dujiangyan Panda Base-Songpan Ancient Town-Jiuzhaigou(L,D)
6:00
成都三环内上门接,小车中转到集合地点上⼤大巴
pick up from hotel within 3-ring road in chengdu.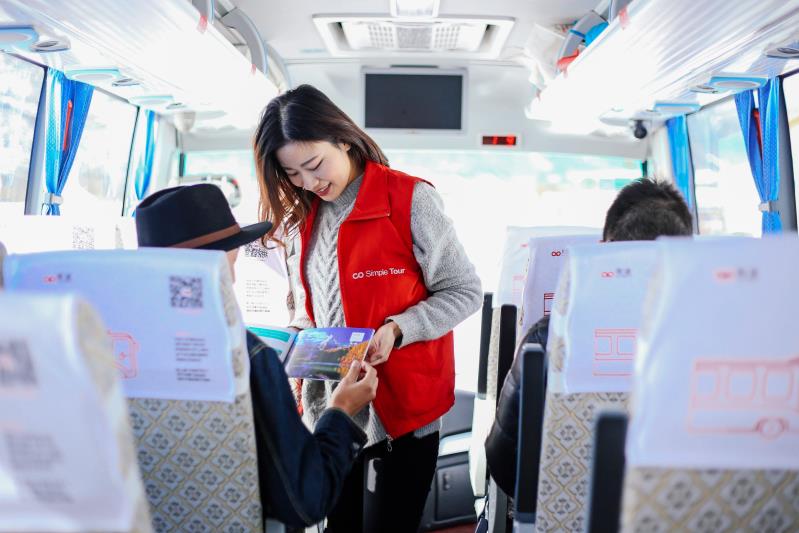 7:30
8:30
熊猫乐园(赠送,约1小时)
arriving the DuJIangYan Panda Base, visiting time is about 1 hour (entrance tickets included)


途径汶川新城,.车观"地震画壁"
Pass By WenChuan county(2008 earthquake heritage)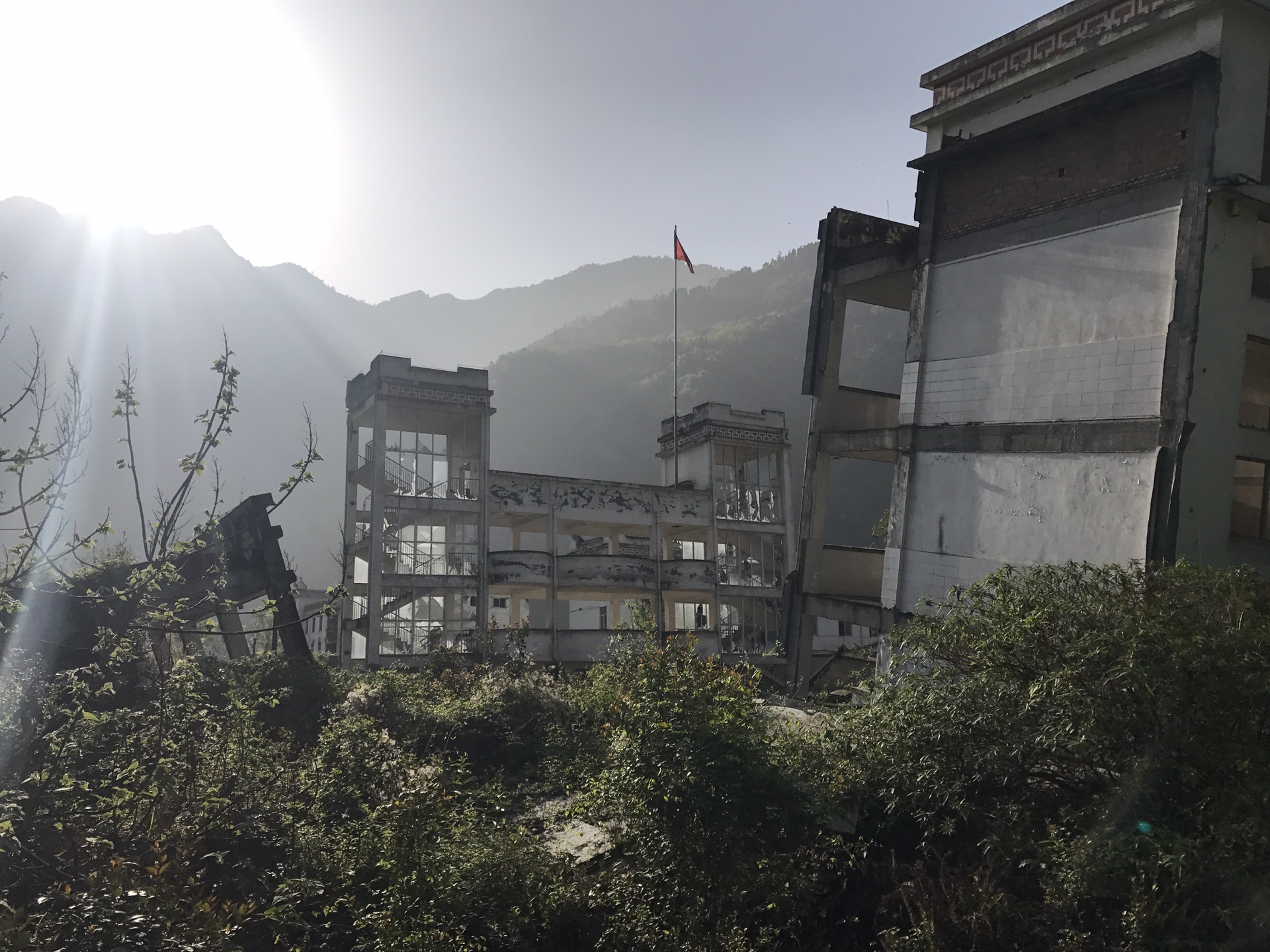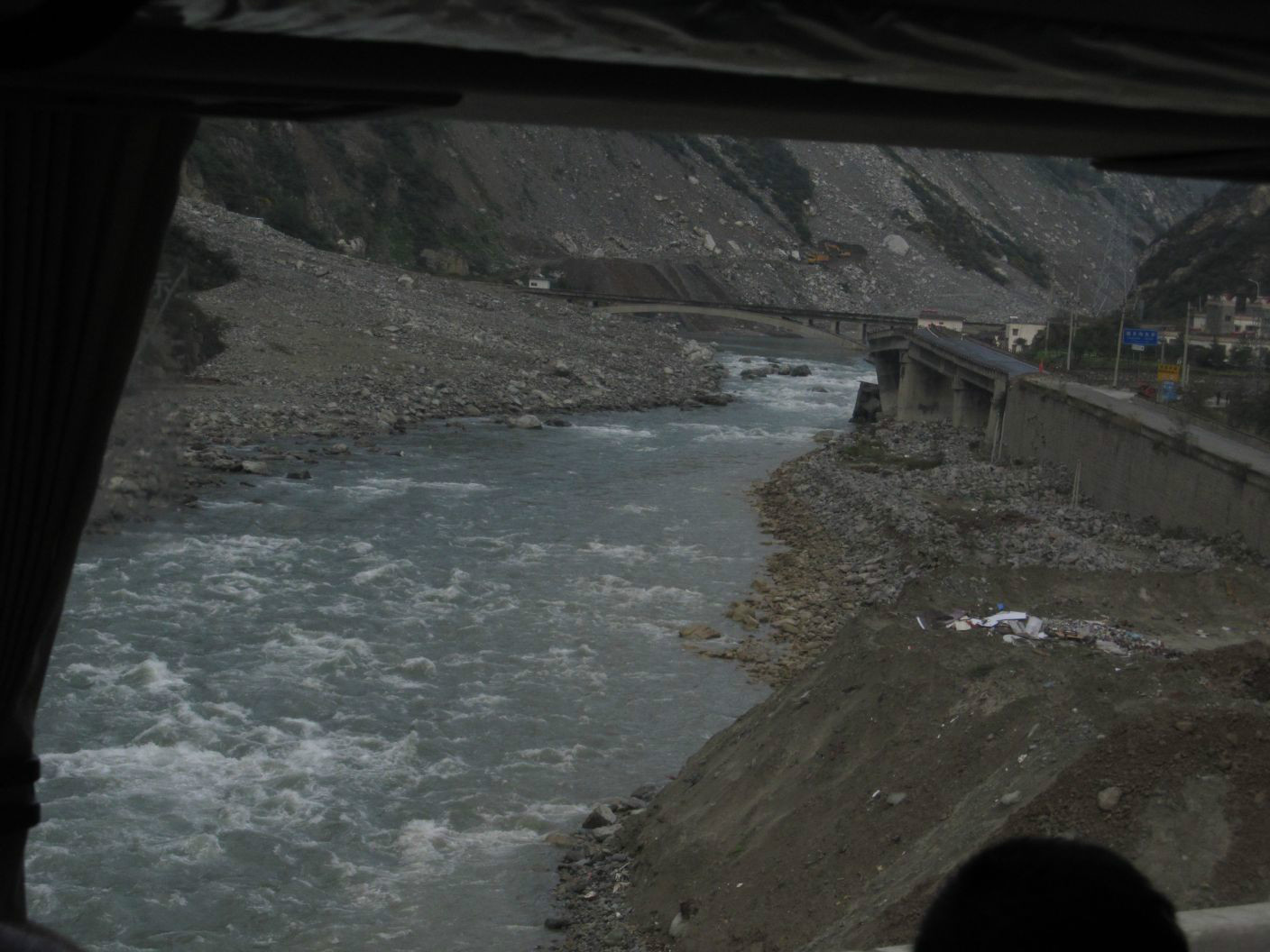 11:40
到达茂县,感受羌族的独特⺠民居、碉楼、吊桥等建筑物
Arriving Mao County,MINORITY STYLE building, fort…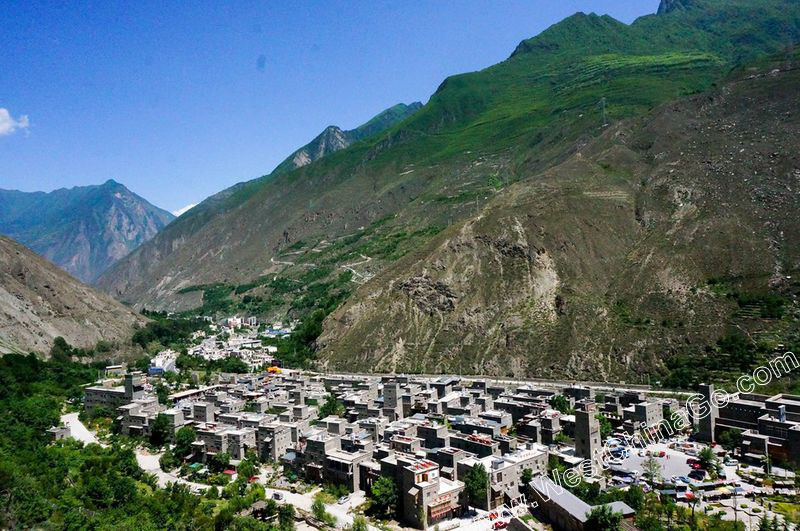 12:40
到达羌山坝⼦用午餐(20元/人)
Lunch at QiangShan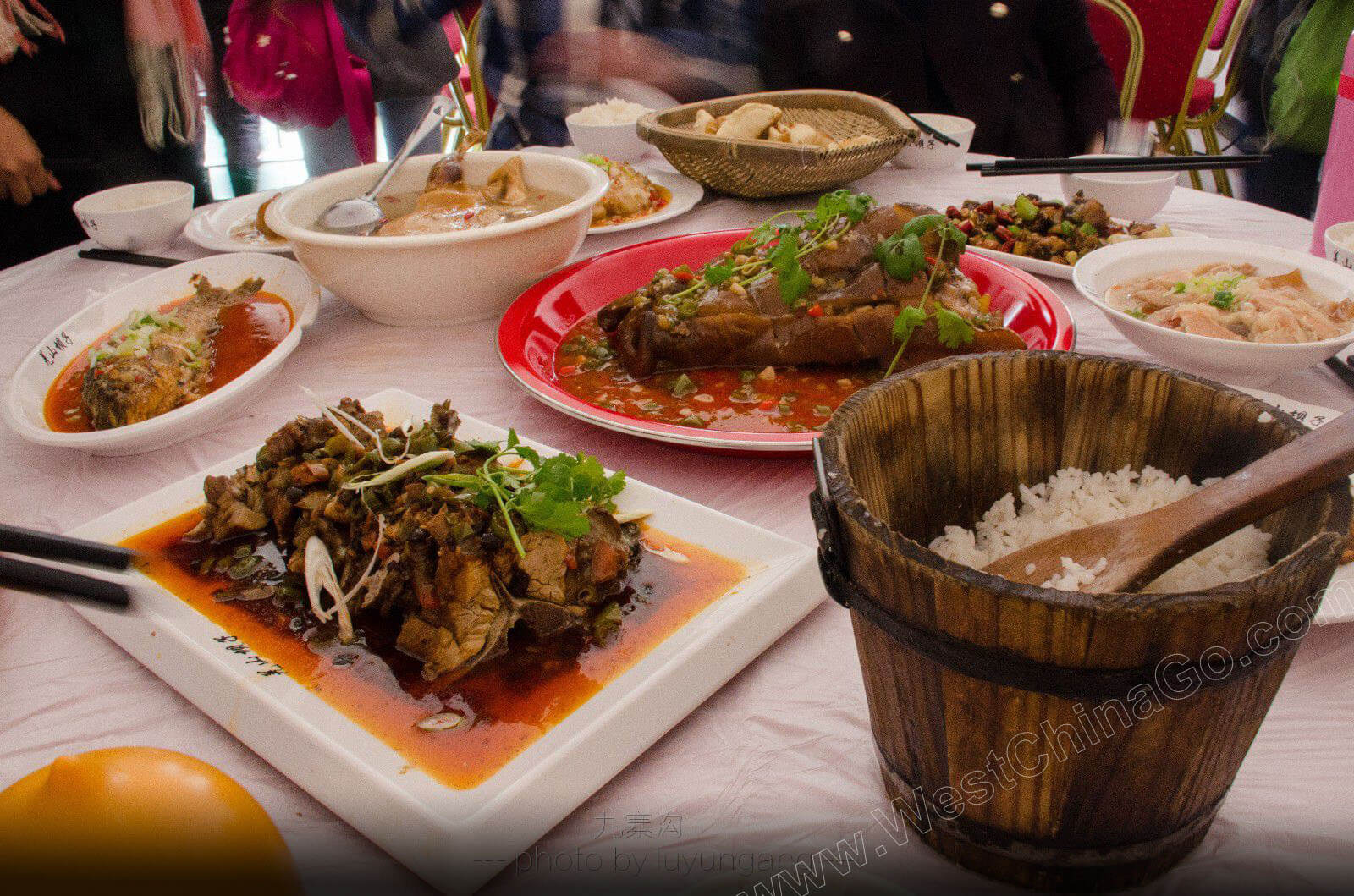 13:30
途径松潘古城,下车游览30分钟
Pass By SongPan Old town, get off visiting 39 mins.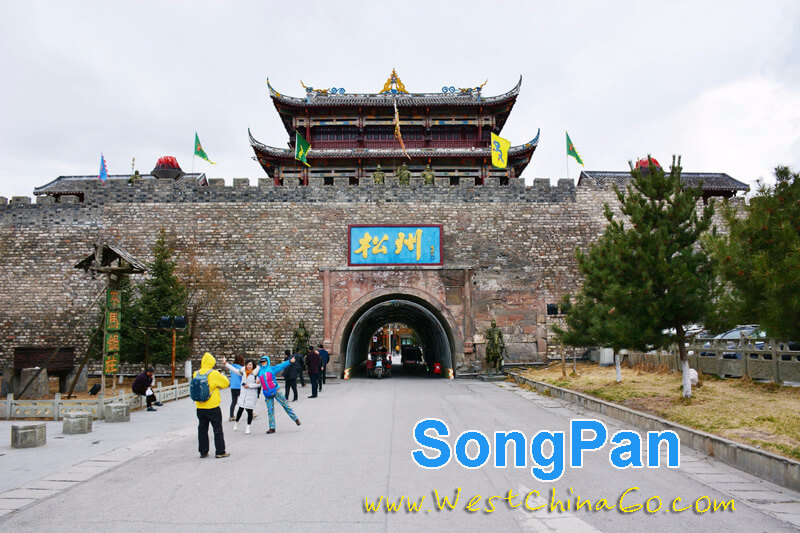 17:30
赠送藏家家访活动,吃藏家特有的土火锅(20元/人),感受藏族⼈民的热情
Tibetan Family Visiting, eating tibetan hot pot.dancing party…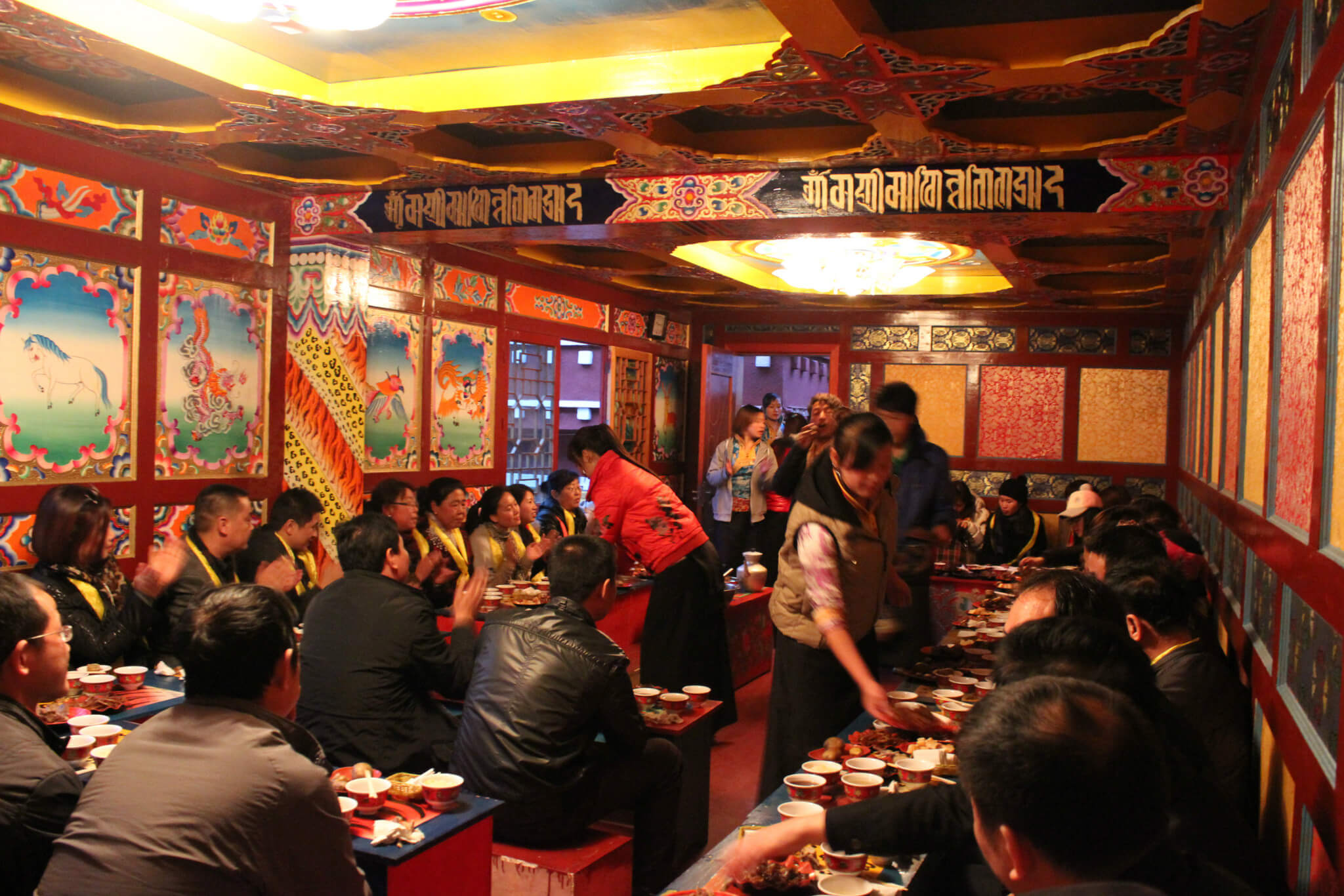 19:30
到达九寨沟沟⼝,入住酒店休息
Arriving the JiuZhaigou goukou,check in hotel, have a rest.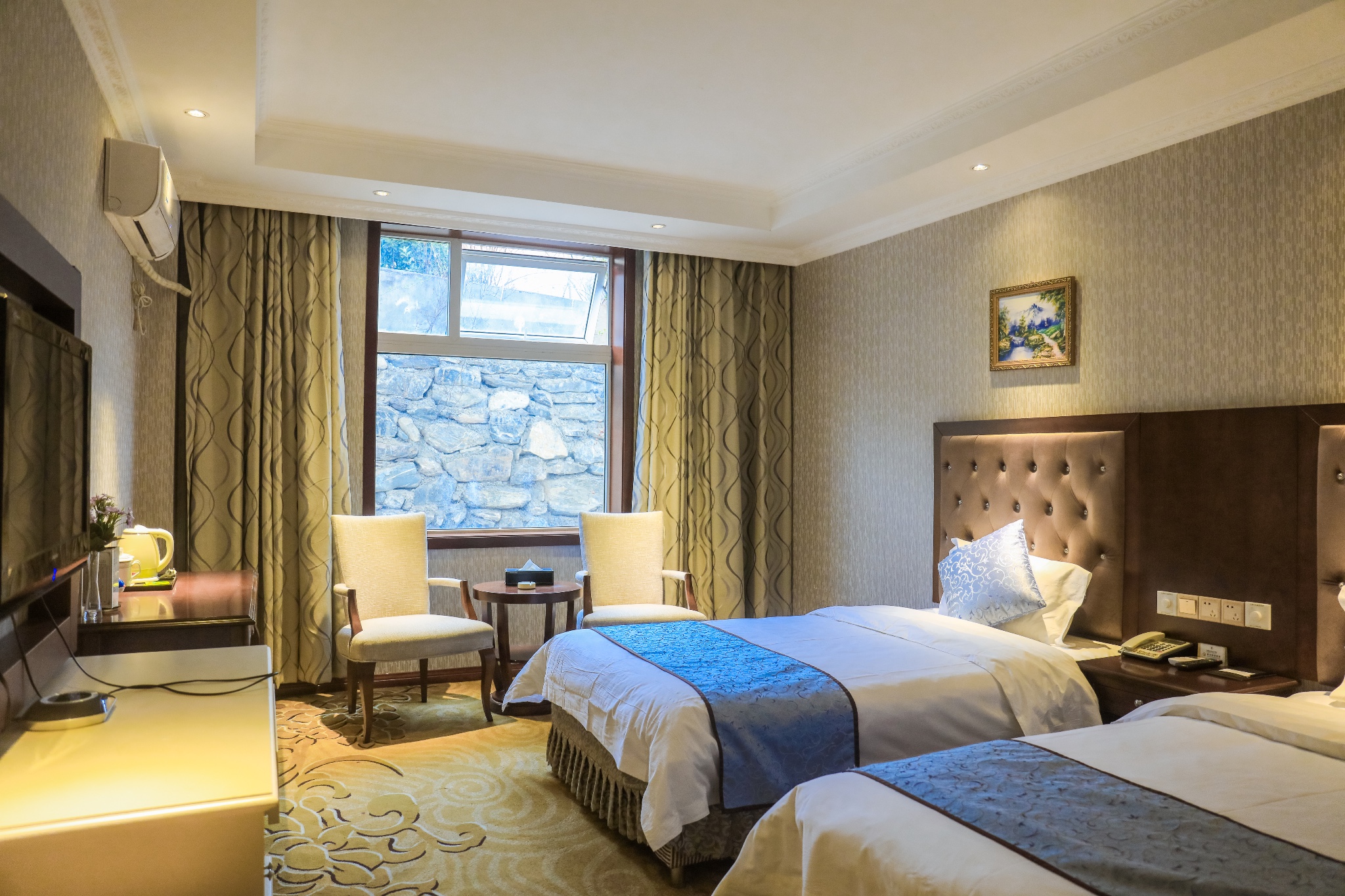 Day 2
Jiuzhaigou national Park-Chuanzhusi(B,D)
• Approximately 6 sightseeing hour in Jiuzhiagou.
• Jiuzhaigou opens 2 valleys,you will use the same tour bus inside the park
• please follow the guide during the tour
7:30
早餐
Breakfirst in Hotel(Buffet)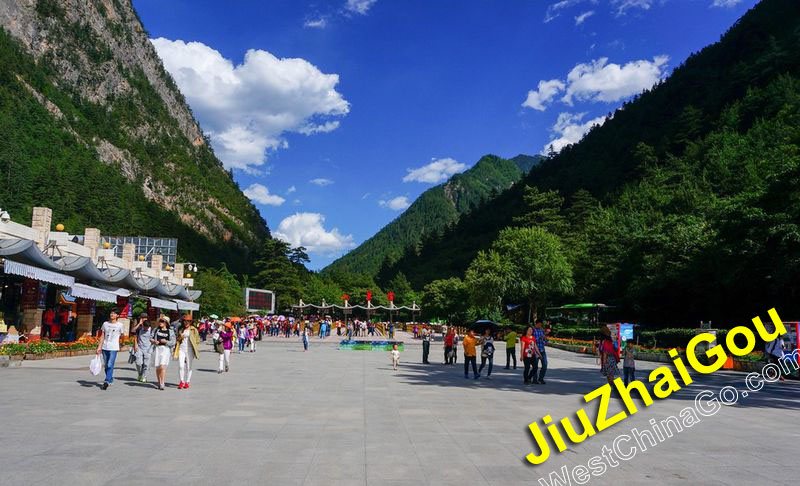 8:00–17:00
前往九寨沟景区,换乘景区内观光⻋车,游览世界⾃自然遗产。(游览时间为4-6小时)午餐在沟内⾃自理理 ,可以在九寨沟景区内诺⽇日朗餐厅⽤用餐,⾃自助餐60元/人起
Heading to JIUZHAIGOU scenic spot, inside park, take sightseeing bus to visit, the visiting time is about 6 hours,
(entrance tickets and sightseeing bus included)
(Lunch not included)
pls prepare your lunch or snack in advance.
17:00
离开九寨沟景区
Check out the jiuzhaigou park.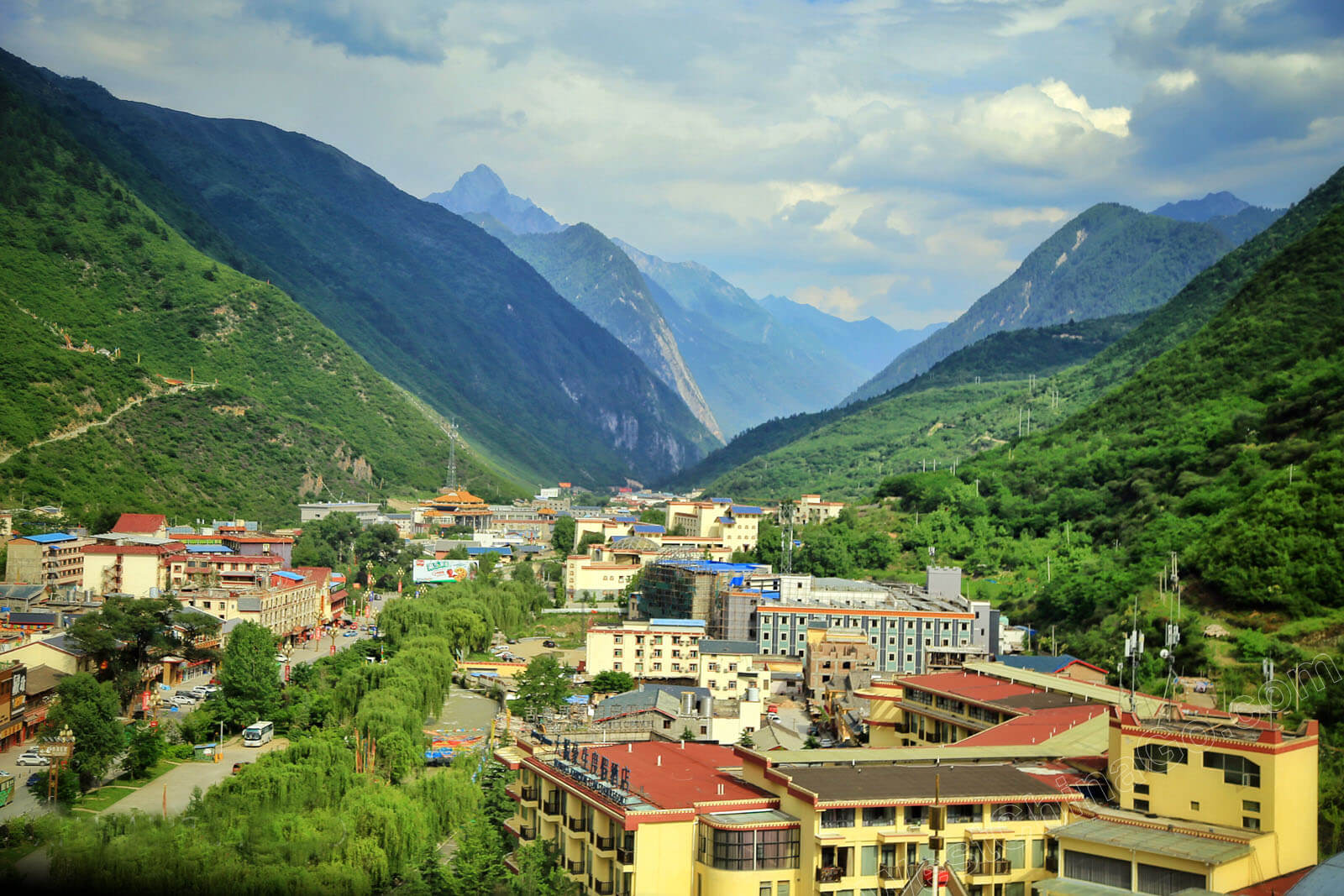 18:00
酒店晚餐
Dinner in Hotel(included)
20:00
酒店休息
Have a rest,free activity.you can visiting around.
Day 3
Chuanzhusi-Huanglong National Park-Chengdu(B.L)
6:00
早餐
Breakfirst in Hotel(Buffet)
6:30
前往
黄⻰景区
(entrance tickets included)
Heading to HuangLong Park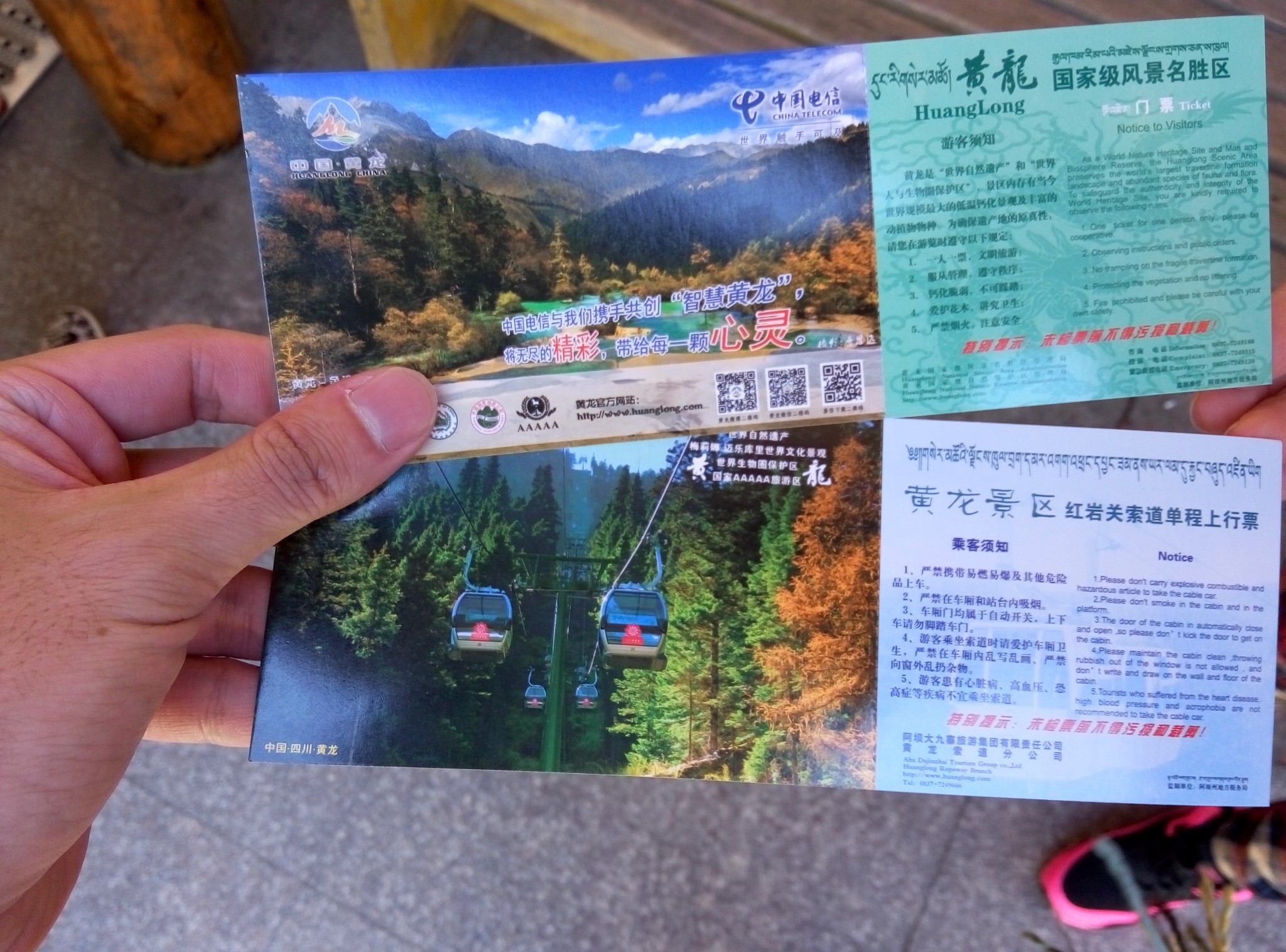 8:40
到达.黄.龙景区(游览4.小时)
Arriving the huanglong.,visiting time is about 4 hours,.
the cable car fee is not included



















13:00
黄⻰龙林红山庄⽤用餐(20元/人)
Lunch at huanglong
14:00
路过叠溪海子
Pass by DieXi Lake
19:30
回到成都
Back To ChengDu