guilin is renowed senic spot.there is proverb: mount and water is top the world.
what you expect:li river cruise.climb the mount.bicycle riding.cooking experience....
Actually the best efficent way of guilin tour is by high speed train,rather than air,from shenzhen city to guilin by high speed train,only about 3.5 hour for arrival,(friday departure from shenzhen,and back at weekend,really good time frame.)due to language barrier and payment method,,always it's hard for foreigner to buy the tickets
chengdu westchinago travel service offer all tour package service for our customers.
buy round trip tickets+tour guide+charter car...(for your convinece,and send to your hotel...)
and according to your interests and demands,we offer professional travel itinerary.
we distinguish ourselves from other by let you touch the real local lifestyle.(restaurant,activity...)
Number Train
From
To
Departure
Arriving
Duration
Price
G2902
Shenzhen north
GuiLin north
07:20am
22:51 am
3h 31 min
2nd-class

:

212 RMB 1st-class

:

264.5 RMB super-class

:

367 RMB

G2904
Shenzhen north
GuiLin north
11:48 AM
15:56 pm
3h 48 min
2nd-class

:

212 RMB 1st-class

:

264.5 RMB super-class

:

367 RMB

G2906
Shenzhen north
GuiLin north
14:53 pm
18:20 pm
3h 27 min
2nd-class

:

212 RMB 1st-class

:

264.5 RMB super-class

:

367 RMB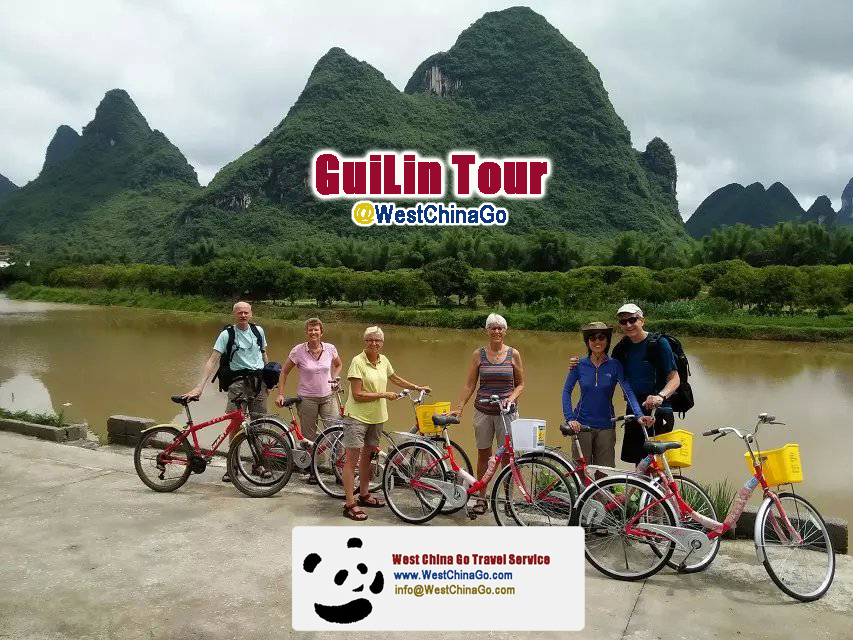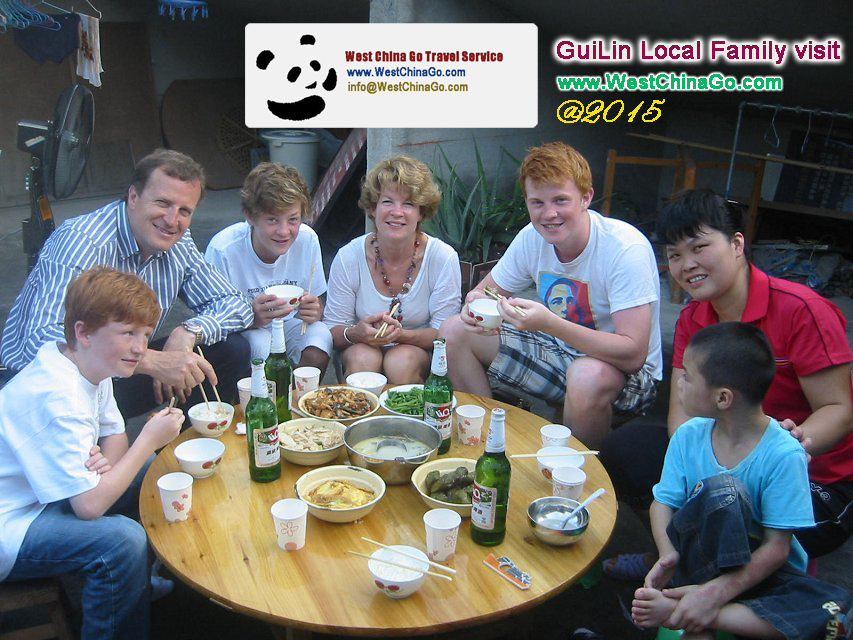 china guilin tour from shenzhen|GuangZhou (by high speed train travel)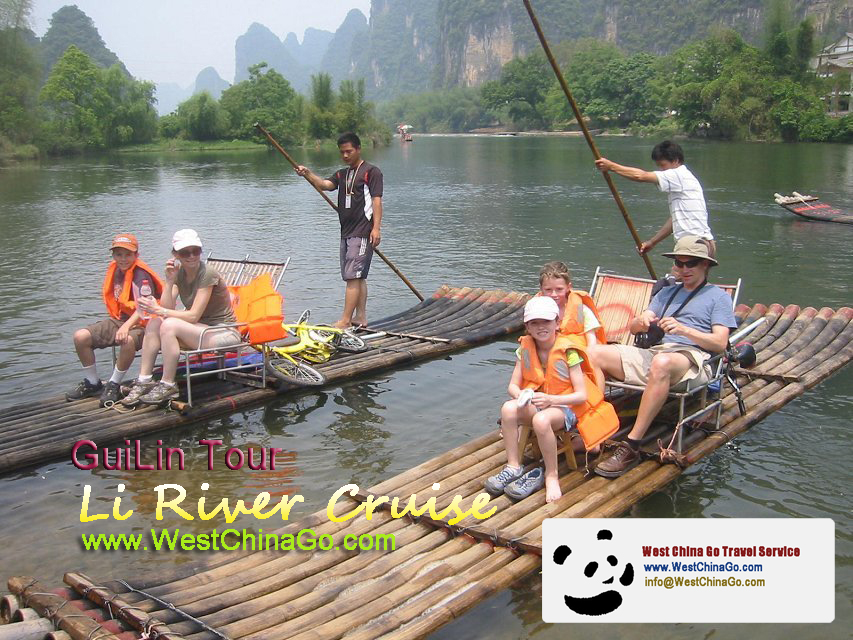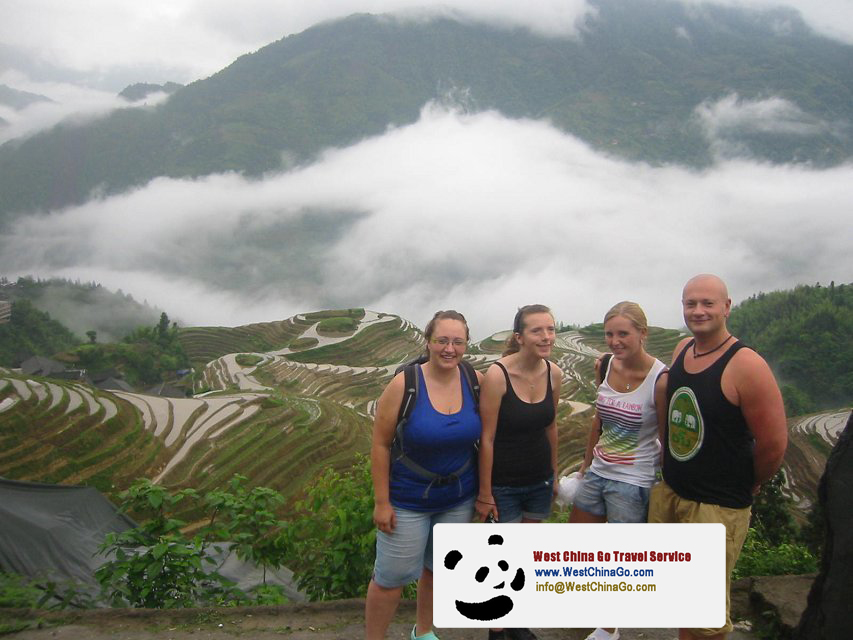 West China Go Travel Service
www.WestChinaGo.com
Address:1Building,1# DaYou Lane,,DongHuaMen St, JinJiang District,ChengDu.China 610015
Tel:+86-28-87689197
+86-135-4089-3980
info@WestChinaGo.com